We asked 5 bloggers: "What's in Your Stocking?" | Here's what The Eco Hub with Candice Batista is coveting…
Check out the other bloggers' wish lists here.
For the bath lover…
The holidays are a hectic time of year and making time for self-love is very important. Bathorium is one of my fav Canadas companies, they are non-toxic
and have some of best ingredients, all of which help the body heal and relax.
For the zero waster…
The Zero Waste Movement is back and bigger than ever, I love these bags, you can use them for groceries, produce and so much more. Such a great way to reduce the amount of plastic bags we are bringing into our homes. And it's super cute too.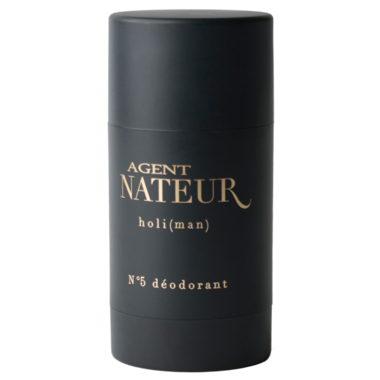 For the male fitness buff…
What's better than a good smelling man? This deodorant works, it's all natural and one of the best on the market.
For the new mum…
LOVEFRESH is a local Toronto company that has some of the best body products on the market. And if you are a new mum and wanting to make the switch to natural products this is a great place to start.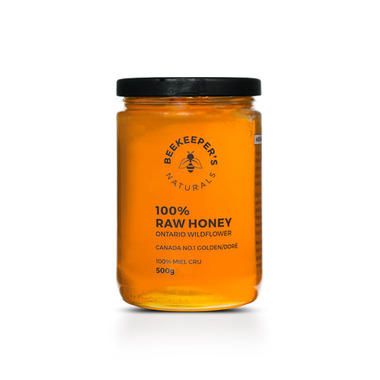 For the eco foodie…
Honey on everything! I love food and I love honey, and local, natural honey is the best!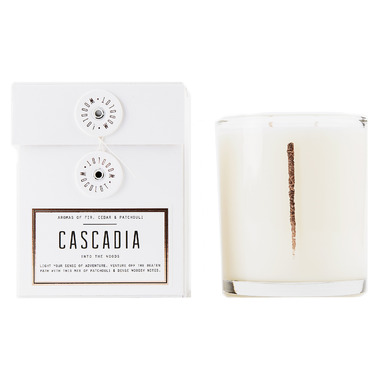 For the eco homemaker…
Bring scent into the home without all the chemicals. I love Woodlot, they are made with Coconut Wax and GMO Free Soy Wax and are Petroleum free, GMO free, phthalate free, the perfect gift for the busy homemaker.
Candice is an award winning eco-journalist and one of Canada's leading eco advocates. Her career spans national and international media outlets. She's currently the eco expert for CTV and the editor in chief of The Eco Hub, a digital media company that connects conscious consumers to brands and companies that care about people and the planet. Their ultimate goal is provide their readers with the resources they need to find chic, stylish, sustainable, affordable, made in Canada alternatives to everyday items.