We asked 5 bloggers: "What's in Your Stocking?" | Here's what Joyous Health is coveting…
Check out the other bloggers' wish lists here.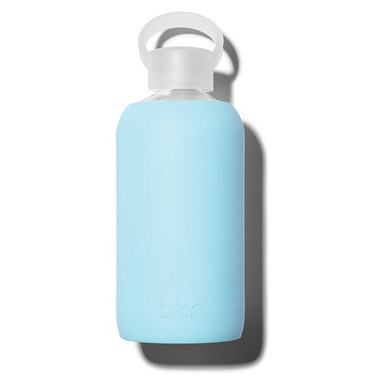 I take water with me everywhere I go but I avoid plastic so having a lightweight glass bottle that won't smash in my bag is key! Plus this bottle is stylish and pretty!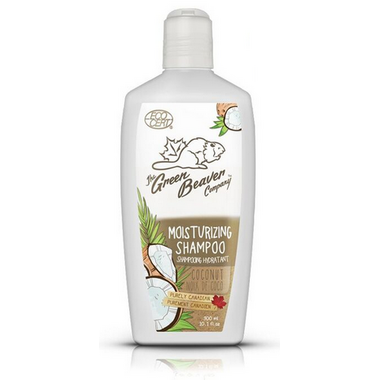 This is my favourite shampoo and the only one I've used for years, it's an essential stocking stuffer me. I love it because it's certified organic, free of parabens, pthalates, synethic fragrance and it's not tested on animals, and it actually works!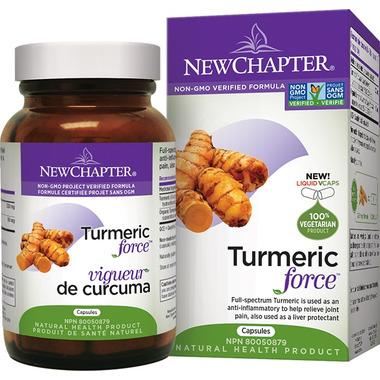 I'm a nutritionist so of course giving me supplements in my stocking is much appreciated! I take turmeric every day to keep inflammation in check! I feel good knowing that I'm getting the "Whole" turmeric root and all its medicinal compounds with this brand.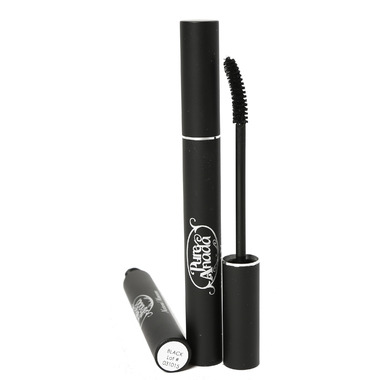 This mascara is THE BEST. I've tried pretty much every single natural mascara brand out there and this one is simply the best. It washes off easy, doesn't sting, has lasting power without smudging and it's really accentuates my lashes.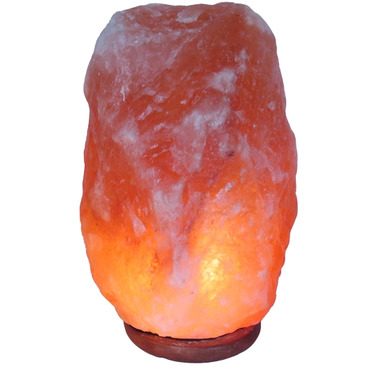 I have a salt lamp that sits on my desk and it's been at home here for years, however, I really want one for my nightstand. Those negative ions are so good for my energy and vitality. I would LOVE one for home. Hey Walker, are you reading this? haha.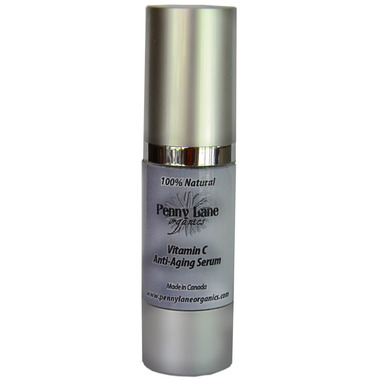 I love this serum because Vitamin C is one of the best antioxidants for the skin. It helps to protect the cells from free radical damage that would otherwise cause wrinkles. My skin is aging, I'm turning 40 this year so I really want to make sure I care for my skin so it is healthy when I'm 95!
Joy McCarthy is a Holistic Nutritionist and founder of JoyousHealth.com, an award-winning blog focused on healthy living. She is a two-time bestselling author of Joyous Health and Joyous Detox. A trusted nutrition expert, Joy has been featured in hundreds of publications both online and in print; and is a regular health expert on TV. Joy lives in Toronto with her husband Walker and their daughter Vienna. Joy loves social media and shares her passion for food, family and fun as a way to channel positive energy into the lives of others.