We asked 5 bloggers: "What's in Your Stocking?" | Here's what Health and Beauty Girl is coveting…
Check out the other bloggers' wish lists here.
Opening up my stocking on Christmas morning was my probably my favourite thing about Christmas as a child. Shopping for my own stocking stuffers in Well.ca's Holiday Shop brought back all that excitement! There were so many great items to choose from so it wasn't easy to narrow it down. Ultimately, I went with many items that I've had my eye on and others that I became curious about perusing Well.ca's site. I think I ended up with a well-rounded stocking that includes everything from beauty items to wellness and fashion. I don't think you could go wrong with any of these items for the women in your life: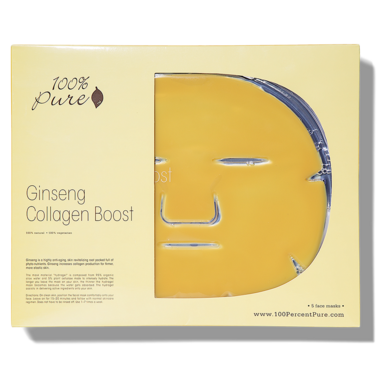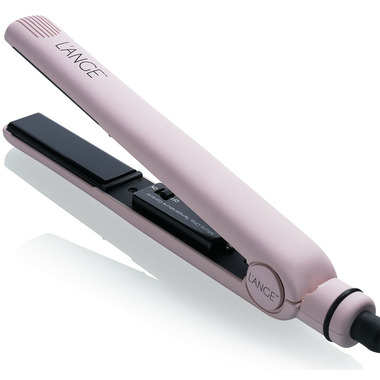 With a background in construction and the airline business, but a passion for health and beauty, Amy set out to pursue her other passions by creating Health and Beauty Girl where she shares information and tips on health, wellness, beauty, fashion, healthy recipes, anti-aging and more.