We asked 5 bloggers: "What's in Your Stocking?" | Here's what Beautyeditor is coveting…
Check out the other bloggers' wish lists here.
These are some of my favourite products with clean ingredients that are highly effective: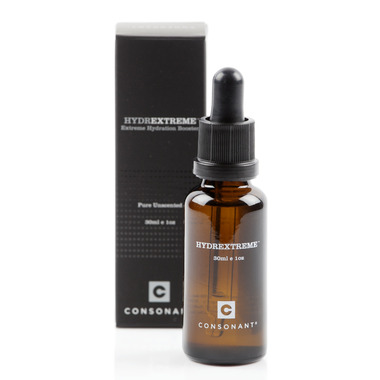 The best hydrating serum I've ever found, which outperforms hyaluronic acid and has only two (all-natural) ingredients.

My holy grail face oil—it's suitable for all skin types, absorbs quickly and improves texture and tone.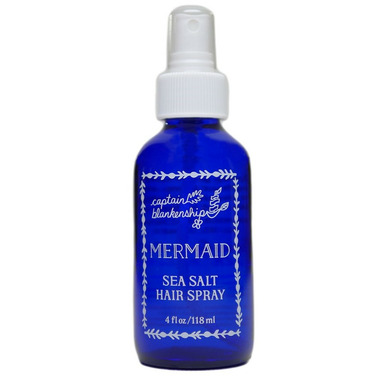 My favourite natural beach texturizing spray (which has seriously gorgeous packaging).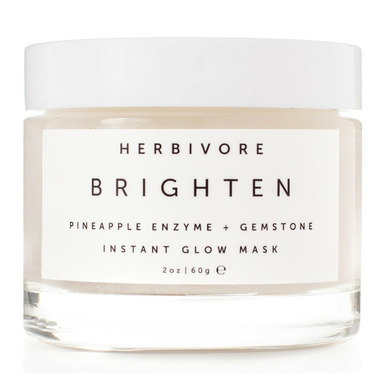 The perfect pre-party skin treat, which boosts radiance with fruit enzymes.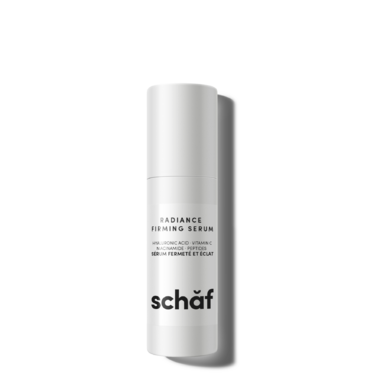 This power serum is packed with brightening, hydrating and firming ingredients—yet it's 100 percent natural!


A powder mask that you mix with water, which keeps the ingredients like vitamin C, probiotics and fruit acids fresh.
Michelle is a beauty expert and independent health researcher with more than a decade of experience studying skincare and nutrition. Her hope is to not only help you become a more educated beauty consumer, but to also empower you with the ability to improve your skin—safely, naturally and healthfully.
Headshot by Brady McCloskey