7 Travel Beauty Essentials
We know winter seems like it's going to last forever, but March Break and thoughts of beach vacations are keeping us sane. Are you going away this February or for March Break? Maybe somewhere warm and sunny to get away from the crazy winter weather we've been having? Our Category Manager for Beauty & Personal Care is heading to Punta Cana, so we asked her what travel beauty essentials she is packing – read on to find out!
I love to travel. I've been to some beautiful places across Canada, New Zealand, Australia, Fiji, the United States, Europe and of course down South. As a result, I've a pro at packing a suitcase or bag for backpacking trips, camping, all-inclusive vacations and weekend getaways—and wanted to share some of my beauty necessities for my next adventure: Punta Cana!
1. Nutiva Organic Virgin Coconut Oil

Like many, I am obsessed with how versatile coconut oil is, this is my go to moisturizer when I have been in the sun all day.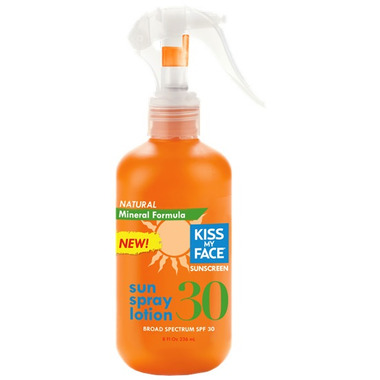 2. Kiss My Face Natural Mineral Spray Lotion

I first tried this sunscreen when I went to Australia, if it can handle the oh-so-very-hot sun in Surfer's Paradise I trust the protection for Punta Cana. 
3. S'well Satin Collection Stainless Steel Water Bottle

Hydration when you are outdoors in the heat all day is a must and I absolutely adore my S'well water bottle. It keeps my water cold for at least 12 hours…I can't wait to try it out in paradise.
4. Desert Essence Coconut Soft Curls Hair Cream

This product already smells like a tropical island so I thought it was best suited to travel with me. I have naturally curly hair and this is a perfect, lightweight curl defining cream for when I want my hair to be bouncy, beautiful and au naturale.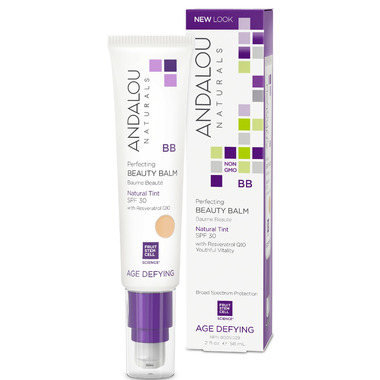 5. ANDALOU naturals Perfecting BB Beauty Balm Natural Tint

This BB cream has light coverage and SPF 30, it is perfect for a day by the beach or a long hike.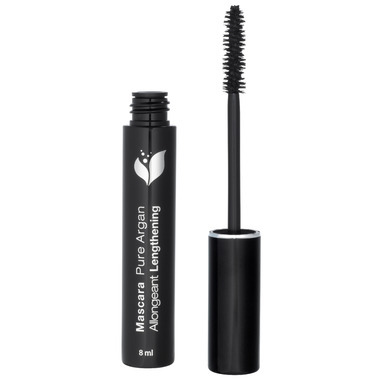 6. Zorah Eye Lash Lengthening Mascara

The beauty of being on vacation is having a really minimal makeup look, but I never go without mascara. This one is a must try; the argan oil helps to hydrate and lengthen my lashes.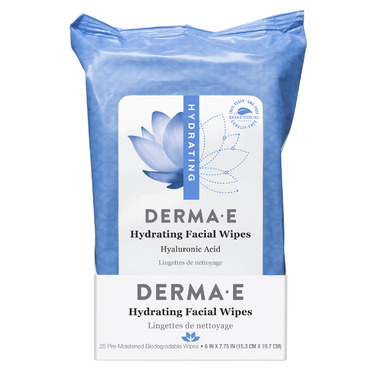 7. Derma E Hydrating Facial Wipes

I love these Derma E facial wipes, after a day of sunscreen, sand, chlorine and sweat these are a must have to easily keep my face fresh and clean.
I wish these were the only toiletries in my bag (since I hate paying for overweight luggage), but these are my top 7 for a 7 day getaway to paradise.
Have a great February and if you end up going away, have an amazing March Break!