8 Secret Sports Tools This Forty+ Year-Old Female Athlete Swears By
My name is Stephanie Barrington and I'm the VP of Marketing for Well.ca. At forty-six, I'm definitely the eldest in the Toronto office. But I don't make a big deal about age because in my mind, I'm right there with the twenty- and thirty-year-olds (until my reflection in my computer screen tells a different story!).
I've been extremely active all my life.  It keeps me positive and feeds my competitive nature and social life. I participate in ball hockey, soccer, mountain biking, skiing (and more!), and have completed the odd marathon and long distance run. Being active is an important part of my daily life. You can follow my ball hockey team on Facebook and Twitter, if so inclined.
I endeavor to continue with a high level of activity as long as possible and not go gentle into that good night.  But it's not as easy as it was before. The problem is, I keep getting injured.  If it's not plantar fasciitis, it's a pulled groin or calf muscle or just generally feeling sore after any workout or activity.
Because of this, I have a "toolbox of stuff" that keeps me together so I can keep going.  Many of these tools I've picked up from my ball hockey teammates, and others are from doctors and physiotherapists I've seen over the years. Here's my list of my sports tools that help me stay active:
Vitamin "I"
I take Ibuprofen to relieve muscle pain. It can be a necessity after starting something new or reinstating a running or weight program.  I try to use it sparingly and always read the directions. I like the easy to swallow Advil Muscle & Joint Extra Strength Caplets.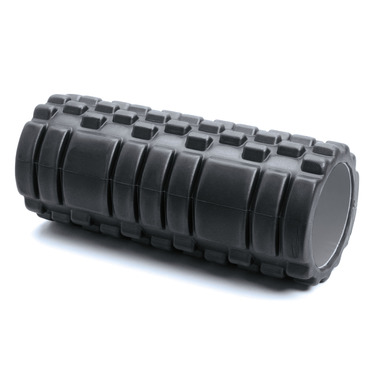 Foam Roller
Along the same lines as the lacrosse ball, the foam roller helps me stretch out my back, that seems to want to slouch forward.  I also use it to stretch out my inner thighs and butt.  This too has become a daily ritual.
Ice packs
I've learned that the faster you ice a muscle pull, the faster it heals and the faster you can get back to being active again.  I always have an ice pack standing by in the freezer to quickly treat pulled thigh and calf muscles.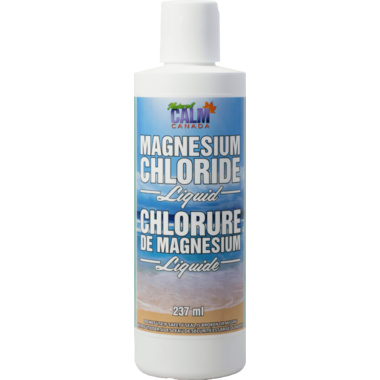 Magnesium Chloride Liquid
This is a new addition to my toolbox.  Magnesium is an important mineral for maintaining healthy, supple muscles and minimizing calcium build-up that can cramp and tense muscles.  To relax my sore muscles, I apply the magnesium liquid directly to them.
Kinesiology Tape
When my arthritic AC joint acts up or I have a hamstring pull, I get relief by taping body parts into place, or adding extra support to a strained muscle. I've learned how to tape from the many physiotherapists I've seen, but guidance can also be found on YouTube.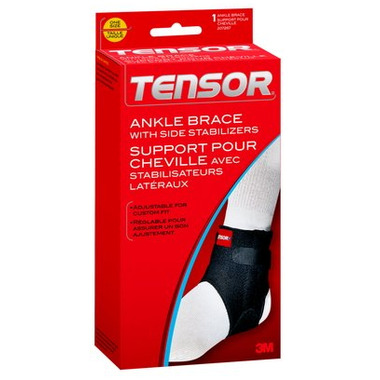 Ankle Brace
Years ago, I rolled over on my ankle and damaged the ligaments that provide stability.  And once these ligaments are loose, there's a high probability to roll over on that ankle again. When hiking on uneven ground or playing tennis, I wear an ankle brace to give me the ankle support I need.
Blister Remedies
Blisters are not something I developed later in life, but there are amazing remedies for blisters that allow you to continue with your activities.  I often get blisters on my feet after playing soccer or breaking in new runners.  Applying blister pads to the affected area remove the discomfort of a blister and allow me to continue on feeling as good as new.
Arnica Cream
Popular with my ball hockey teammates and is Arnica Cream.  One of the hazards of ball hockey is the bruising and bumps that come from this contact sport—getting hit with slap shot or whacked by stick—but Arnica seems to relieve the symptoms.
Like many of my peers, I am going to rage on until my body forces me to stop. And with my "toolbox of stuff," I hope to stay active for decades to come. What's in your sports toolbox?