8 Amazing Skin Care Oils
Despite the current, booming popularity of skin care oils, we know that there are plenty of you who are intimidated by them ("what, put oil on my face? Are you kidding??!). Here's the key: figure out which face oil is right for your skin, and start slowly with just a drop or two.
These 8 skin care oils are some of the most popular; read on to find out which one you should try.
If you have acne-prone skin, tea tree oil might work for you. It has powerful antibacterial, antifungal and antiviral properties. When applied to the skin, it has the ability to destroy the bacteria involved in the development of acne. Apply a small dab of tea tree oil to a pimple or blemish. It helps control breakouts and acts rapidly. You can also add a drop to your face wash and moisturizer for its antibacterial benefits.
A natural oil from a Morrocan plant—Argan oil is a great skin moisturizer, has anti-aging properties and won't clog pores.  Also argan oil repairs and makes hair shiny and more manageable. Argan oil is high in vitamin E, essential fatty acids and antioxidants, and experts believe it can help with many skin conditions, from dry skin and wrinkles to psoriasis, eczema and acne.
Rosehip oil is deal for protecting your skin as well as increasing cell turnover. Use it as a boost for your moisturizer—just mix in a few drops before you apply. If you're skeptical about putting oil directly onto your face, this oil is a great starting product. Rosehip oil is full of vitamins, antioxidants and essential fatty acids that are known to correct dark spots and hydrate dry, itchy skin, all while reducing scars and fine lines.
Coconut oil is used in many natural beauty products, and for good reason: It's naturally antibacterial and antifungal, it's an excellent moisturizer, it can penetrate hair better than other oils, and, well, it smells like cookies. Great for everything from removing makeup and moisturizing to shaving and relieving itchy skin, coconut oil is an excellent product to add to your skin care routine.
Similar to coconut oil, you can use jojoba as a daily face wash. Apply a few drops onto dry skin, let it set, and then simply rinse your face with water. You can also use it as a moisturizer. The oil may initially leave a slight sheen, but just blot away to reduce excess moisture. Use 4-6 drops on your skin for a daytime moisturizer, increase the amount for an overnight hydrating skin mask, or try it as a hydrating lip balm.
Tamanu Oil is a natural nut oil extracted from the kernels of the Tamanu Tree. Scientific studies have established that Tamanu Oil is a significant healing agent, an anti-inflammatory, anti-neuralgic, antibiotic and antioxidant. As a result, Tamanu Oil benefits include everything from anti aging skin care to scar treatments, a natural solution for acne and many other common skin conditions.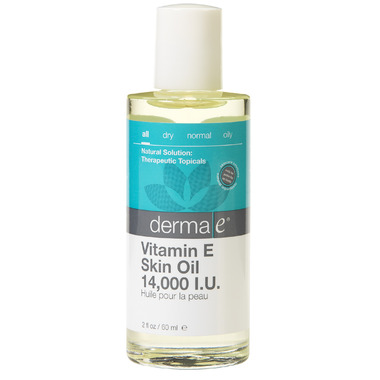 Excellent for calming irritated skin after hair removal or to speed healing. Apply day and night to freshly cleansed skin. With 14,000 IU of Vitamin E within a base of pure Safflower Oil, this formula helps moisturize, soothe, soften and rehydrate dry, rough skin and reduce the look of fine lines and wrinkles.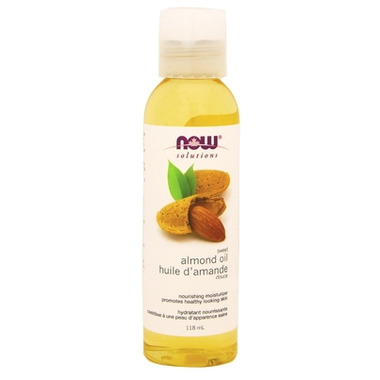 This 100% Pure Almond Oil is a natural oil that's perfect for nourishing and reviving any skin type. Almond Oil is easily absorbed and won't clog pores, promoting clear, soft, healthy skin. This natural skin-nourishing oil is ideal for the entire body. For the face, after cleansing, massage 3-5 drops of 100% Pure Almond Oil into your skin, paying particular attention to the area around your eyes.