7 Things Every Pregnant Woman Needs
When you're pregnant, you make lists and lists of things you need to shop for—baby clothes, nursery furniture, soothers and diapers—those wee babes need so much! But what about you? With the wee one growing inside you, so many other things are happening that you need to address such as sleep deprivation, dry skin, wardrobe malfunctions and even cravings. So here's a list of 7 things every pregnant woman needs: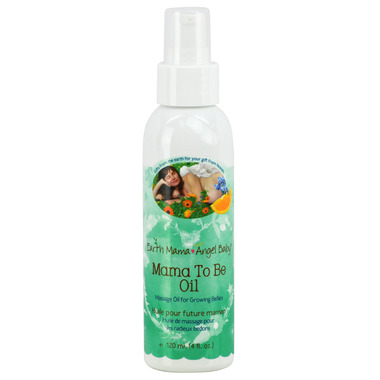 1. Keep Skin Soft
Your skin will likely get itchy as it stretches, so investing in a really good body oil or lotion is a must. Earth Mama's Mama to Be Oil encourages the skin's natural elasticity and bonus—it's totally organic and safe to use during pregnancy.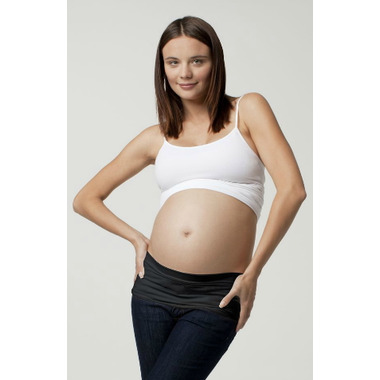 2. Belly Support
When you first start showing, maternity pants are too big and your regular pants are too tight. Slip on the Ingrid & Isabel BellaBand over your unbuttoned pants to hold them up without anyone knowing.
3. Keep Teeth & Gums Healthy
Your gums tend to get sensitive during pregnancy, and it becomes more important than ever that you keep up a good brushing and flossing routine. Try a gentle dental floss, like Oral-B Comfort Floss.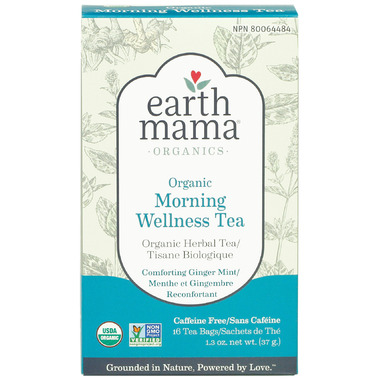 4. Morning Sickness Relief
When every little smell is suddenly a challenge and those morning queasies often last all day long, Earth Mama Organic's Morning Wellness Tea is a comforting way to help get you through the day.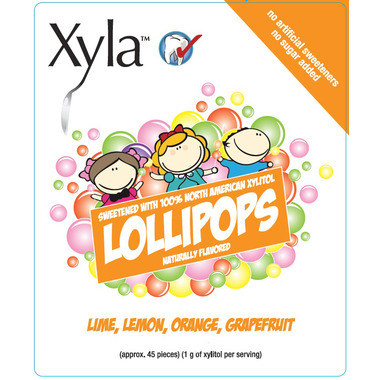 5. All Day Sickness Relief
Like you need an excuse to buy lollipops—you're DIY'ing a human for goodness sake! Lollipops are great for combating a quick bout of nausea during the day. These ones from Xyla are totally natural and come in awesome flavours like lime and grapefruit.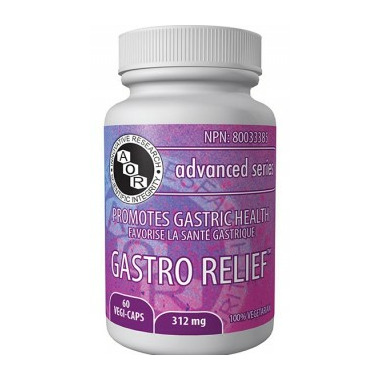 6. Heartburn Relief
Heartburn often accompanies pregnancy, particularly during the last months. You'll want to be prepared with AOR Gastro Relief (dad will probably need these too!).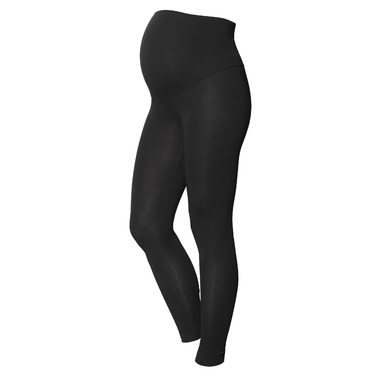 7. Comfy Clothes
Made with a changing, pregnant body in mind, you can wear the waistband of Boob Once-On-Never-Off Leggings folded at the waistline in early pregnancy, up high and over your belly for full coverage as you grow, and, when it's more comfortable, folded around the lower hips for under-the-belly support in your last weeks of pregnancy. They're also great for body support after baby arrives. Layer with tunics, dresses, skirts or a comfy long t-shirt.