Here Are Our Go-To Mascaras
The makeup equivalent of your much-needed morning cup of joe, the perfect mascara (and its application) have a way of making you look instantly more awake – even more refreshed. Mascara has outlived all the crazy makeup trends and is the most popular of all makeup products. So, much like a BFF, every girl needs to have a few really great ones that she knows she can really rely on.
Here are our go-to mascaras for volume, length and even when you want a natural look, plus a step-by-step eye makeup routine to help you make the most of whichever one you choose.
Step 1: Apply eye liner and eye shadow if/as desired.
Step 2: Curl lashes with an eyelash curler.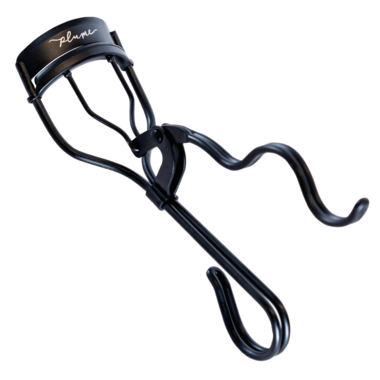 Go-to eyelash curler: Plume Curl & Lift Lash Curler

Want to emphasize the curl? Add this eyelash curler to your regime.
To Use: Open eyes wide. Insert and centre lashes. With curler pad positioned at the base of  lash line, hold handles firmly and gently squeeze. Hold for a few seconds, then open curler slowly to completely release. Repeat for a more intense curl. 
Step 3: Apply mascara to achieve the look you want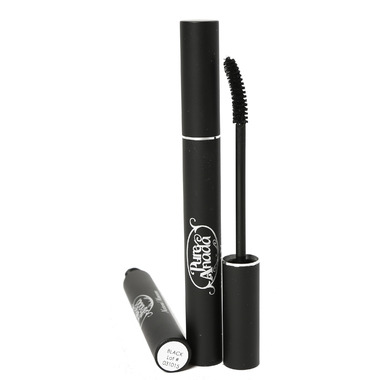 To go "Au Naturale": Pure Anada Natural Mascara

For all the volume and length but none of the parabens and mercury, this is the mascara for you. It's nice to have the option without sacrificing the look.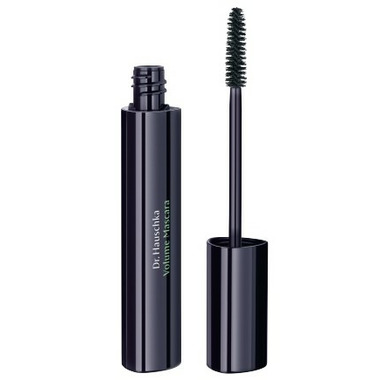 For Volume: Dr. Hauschka Volume Mascara 

Sometimes a night out with the girls calls for a very dramatic eye. In that case, I have this in my makeup bag as my go-to plumping mascara. Not only do my lashes look like I'm wearing false eyelashes (without all the trouble of actually wearing them), but it's also very long lasting.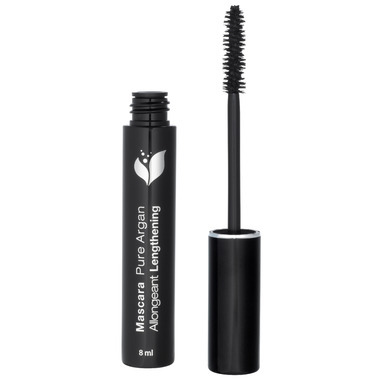 For Length: Zorah Mascara Lenthening 

For long, curvaceous lashes that defy gravity, go with this gem. Pair this mascara with eyeliner and you're ready for a day at work. I get a solid lash look without the drama. Bonus points: it's also perfect for sensitive eyes.
​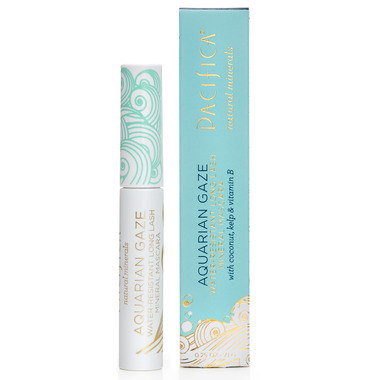 When You Need Waterproof: Pacifica Aquarian Gaze Water-Resistant Mascara

My summer (read: "heatwave") fave is this one from Pacifica. It's perfect for a day at the beach, a vacation, a hot sweaty day…you name it.
Step 4 – Once the day is over and done, don't forget to remove your eye makeup

With a wipe: Kaia Naturals Juicy Bamboo Natural Face Cloths to Go
Specifically designed for the sensitive eye area to thoroughly remove waterproof & long lasting eye make-up, without leaving any greasy residue. Its mild formula gently hydrates the delicate eye area.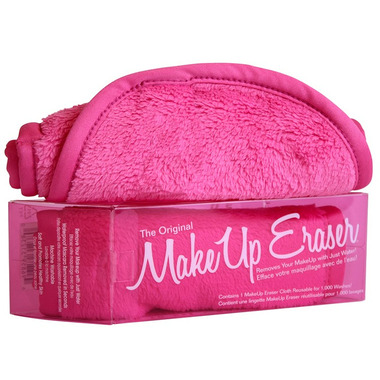 With a washable, reusable, no-fuss cloth: The MakeUp Eraser
The MakeUp Eraser removes 100% of your makeup with water only. Just wet the cloth and remove your makeup, including waterproof eyeliner and mascara. The best part is…it's reusable! Throw it in the wash and no stains remain. Pack the mini version in your gym or travel bag.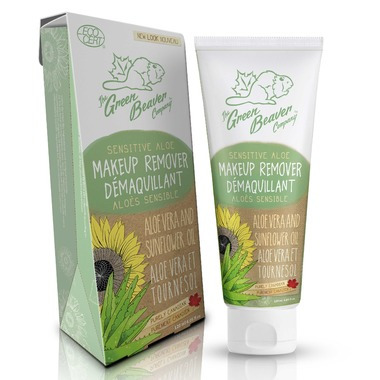 Vegan & Gluten-Free: Green Beaver Eye Makeup Remover
This one is incredibly gentle and suitable for both sensitive and acne-prone skin. Is also vegan, gluten-free and biodegradable.
What are your go-to mascara tips?