Weight Management Supplements for the Vegetarian
As the year draws to a close, we reflect on what we've done and think about our goals for the next year. For many of us, that includes better health and getting a handle on managing our weight. In addition to the usual plans to hit the gym and clean up your diet, you can also kick start your program with these healthy weight management supplements from Genesis Today.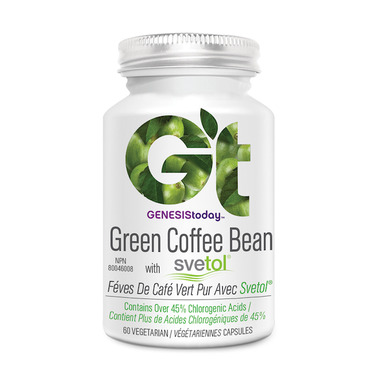 Green Coffee Bean
Genesis Today's Green Coffee Bean Extract is made from premium, raw, unroasted green coffee beans and contains 800 mg of green coffee bean extract per serving. It is standardized to contain over 45% chlorogenic acids to help keep your healthy weight management goals on track.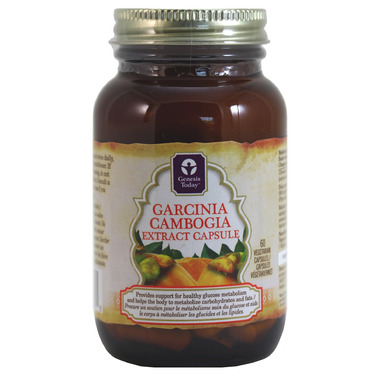 Garcinia Cambogia
Garcinia cambogia is a small, pumpkin-shaped fruit that grows in Indonesia, India, Southeast Asia and West and Central Africa. Also known astamarind, it has been used for generations in many traditional dishes and to make meals more "filling" and satisfying. Genesis Today's Garcinia Cambogia contains 800 mg of garcinia cambogia extract per serving from naturally-harvested fruit. We've also standardized our supplement to contain 60% hydroxycitric acid (HCA), a natural compound found in the rind of the garcinia cambogia fruit believed to support healthy weight management.
Genesis Today's products include juices from exotic fruit like the mangosteen and noni and goji berries, as well as dietary supplements, perfect for the vegetarian! There's no doubt that healthy weight management can feel like an uphill battle. Combined with exercise and a healthy diet, this combo of supplements can give you the support you need to help you reach your goals.
Genesis Today believes that the best medicine is really the food we eat. Genesis Today is committed to harvesting, blending and providing you with the earth's most nutrient-rich foods to help counteract the impurities our bodies are subjected to every day (like pollution, poor diet options, toxins and stress). Their products are enhanced with added vitamins, minerals and their proprietary blend of antioxidants to deliver for you the most potent, high-quality products they are proud to call their own.