Back to School
,
Snacks & Desserts
These are the Best Food & Snack Swaps If You Have a Food Sensitivity or Allergy
Ten years ago, a food sensitivity or allergy made it difficult to eat anything out of the house. It wasn't well understood and the options just weren't available. Now, so much has changed and there are so many different substitutes that exist for those with common food sensitivities or allergies. Being Celiac myself and having to follow a strict gluten free diet for the last ten years, I've watched the options go from bread that tasted like cardboard to bread that you could actually trick someone into thinking contains gluten.
Today, I'm sharing my favourite products to use based on various dietary requirements.
Gluten Free Swaps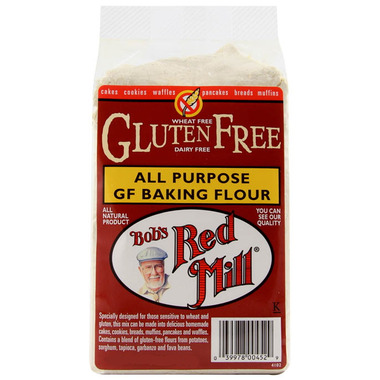 The gluten free options are incredible now, so these are just some highlights. I personally love to cook using paleo-type flours like almond, and coconut flour in baking. Keep in mind with different gluten free flours, it's not a 1:1 replacement ratio. There are also pre-made mixes that are blends of gluten free flours, like this Bob's Red Mill All Purpose GF Baking Flour. These work well because often substituting just one gluten free flour for a wheat flour really changes the consistency.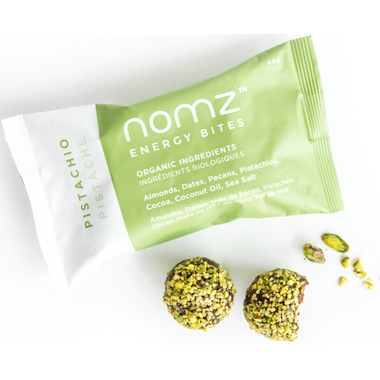 Packaged snacks often have gluten, so be careful that the package specifies gluten or wheat free. In particular, oats as an ingredient in a packaged food are often cross contaminated with gluten. And if you're making your own snacks from home, make sure you get oats that say 'wheat free' or 'gluten free'. I love Nomz Energy Balls – they have only six ingredients, and happen to be paleo, organic and have very clean ingredients.
If you're a pancake monster on the weekends, Pamela's pancake mix will have you thinking you're consuming real, 'full of gluten' pancakes.
If you're used to using soy sauce, make sure you switch to tamari as most soy sauce contains wheat.
Dairy Free Swaps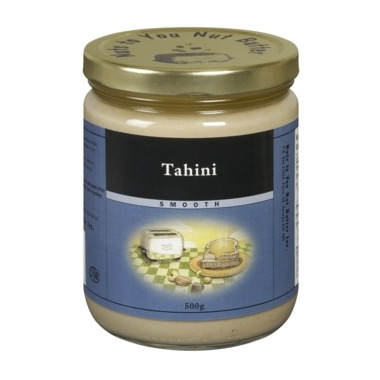 Creamy salad dressings often have dairy in them. Daiya is a brand that is entirely dairy free and primarily gluten free, and offers many different replacements for common dairy foods, including this Caesar salad dressing. This Chosen Foods dressing is also an excellent dairy free dressing option, though not all Chosen Foods products are dairy free. If you're making your own sauces that would have been cream based, tahini or full fat coconut milk work well as the base.
If you are a smoothie consumer, you'll want to make sure you're not using a whey-based protein powder as whey is the protein found in dairy. I love this plant based, fermented vegan protein from Genuine Health.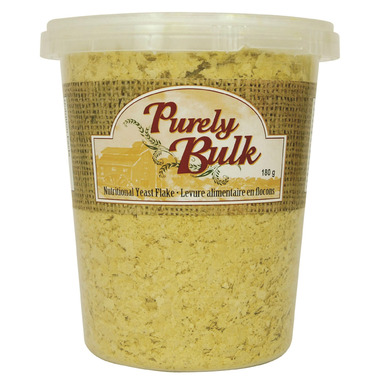 If you want to add a cheesy flavour to recipes that would otherwise be topped with parmesan or sprinkled with cheddar, nutritional yeast is an amazing alternative. It's high in B vitamins, including B12 and is especially great for vegans who are at a greater risk of being deficient in this essential nutrient.
Egg Free Swaps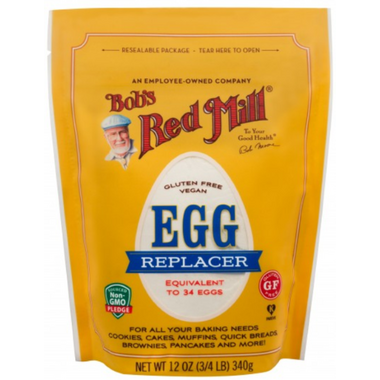 Cutting out eggs can feel impossible, but I promise it gets easier over time. One of the most difficult areas is in baking. For baking, if a recipe calls for one or two eggs, you can usually substitute it with an egg replacement. More than two eggs, and it's best to just find another recipe. You can make a chia or flax egg, where you mix 1 TBSP of the ground seed with 3 TBSP warm water until a gel like consistency forms. That replaces one egg.
A new product that I've been loving for replacing eggs in baking is Bob's Red Mill Egg Replacer. It's gluten, dairy and grain free as well – its only ingredients are potato starch, tapioca flour, baking soda, and psyllium husk fiber.
Peanut Free & Tree-Nut Free Swaps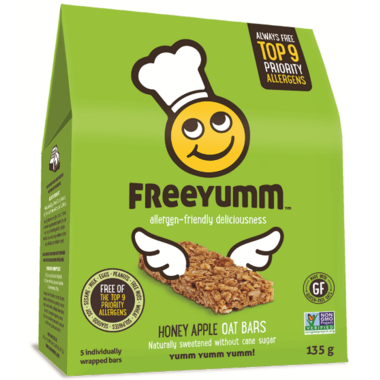 Nut free packaged snacks can be challenging. One brand that is catering specifically to those with food allergies is FreeYumm. Their products are all milk, peanut, tree-nut, wheat, gluten, soy and shellfish free!
Another snack that is peanut free is MadeGood bars. They are the perfect on the go snack or treat to pack in your child's lunch.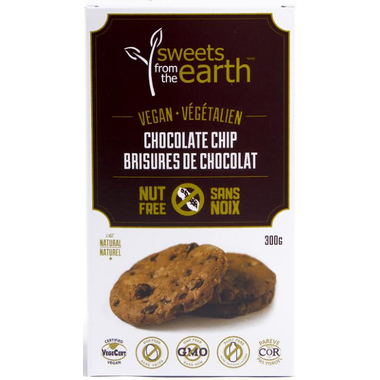 For dessert, Sweets From The Earth offers nut free cookie options. Their brand also accommodates other allergies, including dairy and gluten – just check the label as not all the products are free of all allergens.
Then, for simply replacing peanut or almond butter in a recipe, use Sunflower Seed Butter. The taste is not identical but, in a recipe, it often goes unnoticed. One interesting fact about sunflower seed butter is that when it's combined with baking soda in cooking or baking, it turns the final product green. I discovered that the hard way!
Grain Free Swaps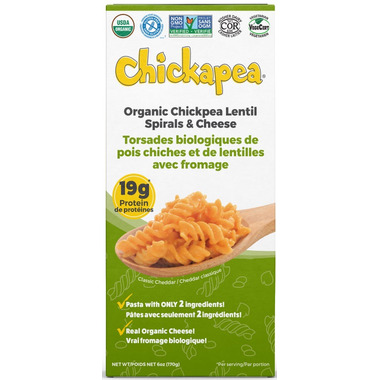 More and more people are following a grain free diet, whether to heal their digestion, reverse autoimmune diseases, or simply because they find they have more energy. When you're following a grain free diet, or even if you're just gluten free, pasta used to be out of the question. Nowadays though, there are some excellent legume based pastas. Chickapea pasta is one of my favourites, but I also love Tolerant Red Lentil Pasta too.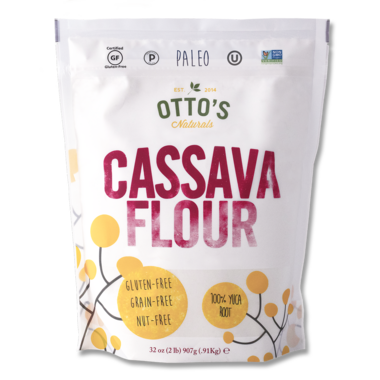 A grain free flour that is quickly gaining popularity for baking is cassava flour. It can't be substituted 1:1 with wheat flour, but when combined with tapioca starch and/or arrowroot flour, it works well.
What are your favourite allergen free products? Comment below!
Mandy King is a holistic nutritionist and the founder of HEAL, a wellness company that provides corporate wellness, 1:1 nutrition coaching and weekly meal planning. Mandy leads corporate workshops for Canada's top companies, including Google, Facebook & PwC, and helps health-conscious clients looking to heal their digestion, boost their energy and shed excess weight through healthy, delicious food. A self-proclaimed gluten-free guru, all of Mandy's recipes are gluten-free and Celiac friendly.