3 Products to Embrace Your Natural Beauty This Winter
Cold and frigid weather is almost inevitable with Canadian winters and it can leave our skin and lips feeling irritated and dry. We want to help you avoid these beauty dilemmas, the natural way! The uses of natural beauty and skin care products are endless. So, to get you started, we've asked Guest Expert, Candice Batista, to share three natural beauty products that she cannot possibly live without!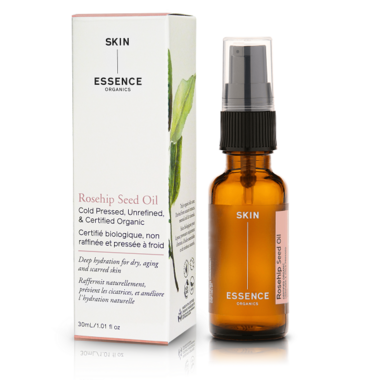 Skin Essence Organics Rosehip Seed Oil
Filled with vitamins, antioxidants and essential fatty acids, Rosehip Seed Oil is a powerhouse when it comes to skin and hair care. It's a super hydrator, reduces fine lines and dark spots and rejuvenates the skin cells all at the same time! If your hair is dry, you can add a few drops to your shampoo to boost moisture. You can also apply this to your cuticles.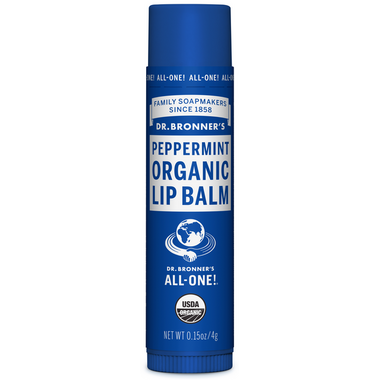 Dr. Bronner's Magic Organic Lip Balm
We often forget about our lips in the winter, but they are just as important as other parts of the body. This lip balm contains many fabulous active ingredients including Jojoba oil which does not evaporate like water based moisturizers can. Your lips don't produce any sebum so using jojoba oil will protect them as it's absorbed into the skin very quickly.
Boo Bamboo Revitalizing Conditioning Treatment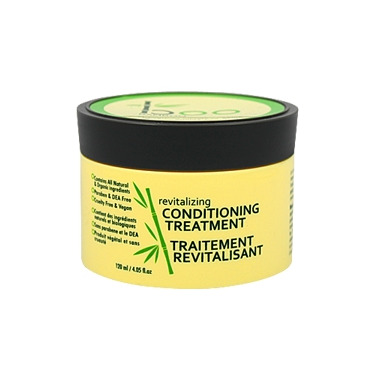 This is the ultimate restorative deep conditioning treatment for weather damaged hair. The oat protein and bamboo extract found in this conditioner absorb quickly into hair follicles to strengthen and repair. You can use this conditioner on wet, clean hair and rinse with cold water or use it as an overnight leave in conditioner to get the full effect. Not only is this product green and natural but it is also paraben and DEA free, cruelty free and vegan.
For more great Green & Natural lifestyle tips, make sure you subscribe to our newsletter to receive all of this great information directly to your email.
Candice is an award winning eco-journalist and one of Canada's leading eco advocates. Her career spans national and international media outlets. She's currently the eco expert for CTV and the editor in chief of The Eco Hub, a digital media company that connects conscious consumers to brands and companies that care about people and the planet. Their ultimate goal is provide their readers with the resources they need to find chic, stylish, sustainable, affordable, made in Canada alternatives to everyday items.