Master the 5 Minute Face in 9 Easy Steps
Mornings are hectic; we totally get that. Whether you're juggling kids, breakfast and school bags—or coping with dog walking, lunches and high heels (or all of the above!),  makeup often takes a back seat for in the morning.
Take a breath. And now find yourself 5 extra minutes. You can do it. Tell the littles to sit tight or shush the dog. Set your coffee maker up or pack lunches the night before. 5 minutes is not impossible—and you deserve at least that much. These steps will define and illuminate your true beauty, and we promise it will only take 5 super simple minutes. Before you know it, you'll have mastered the 5 minute face.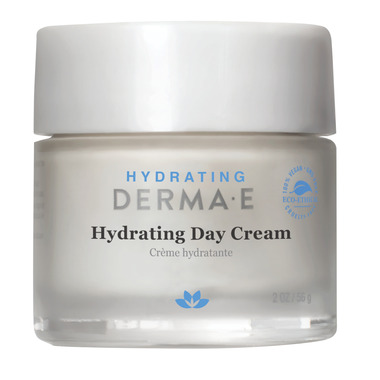 Step 1: Before you start
Begin with a clean, moisturized face.
We recommend: Derma E Hydrating Day Cream
Step 2 & 3: Concealer & Foundation
Remember: less is more. If you load it on, your skin will take on a dry, cake-y look and draw attention to what ever you might be trying to hide. Since our product recommendation is a concealer and foundation combined, you'll save tons of time. Dip a makeup sponge into a bit of foundation and blend over the face including eyelids and under the eyes. Lightly buff down the neck for a seamless finish. Try not to use more than a pea sized amount for the entire face.
We recommend: Pacifica Alight Multi-Mineral BB Cream
Step 4: Powder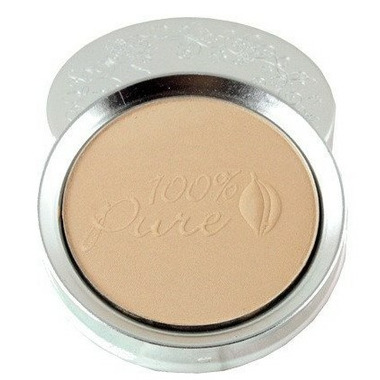 Apply face powder with a clean blush brush. The smaller size makes it easier to target where you need it. Less powder will leave skin dewier. Try to leave the tops of the cheekbones powder-free. Even if you have oily skin, having a bit of shine in this area gives you a youthful dewy look. If your skin is too matted down, you'll look dry and tired.
We recommend: 100% Pure Fruit Pigmented Foundation Powder
Step 5: Highlighter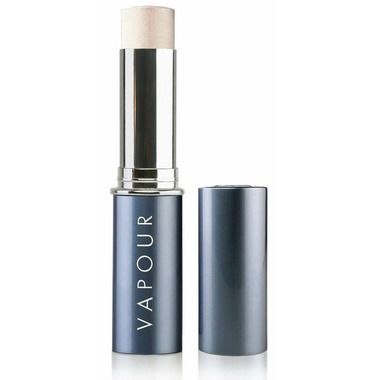 A good highlighter is the key to the 5-minute face because it will bring light to your skin. With your fingers, rub a tiny bit under your eyebrows, the inside corners of your eyes and tops of your cheekbones. This will make your eyes shimmer, without having the added time or effort of applying eyeshadow. It also draws light to the upper part of your face for an instant 'lift'.
We recommend: Vapour Organic Beauty Halo Illuminator Midnight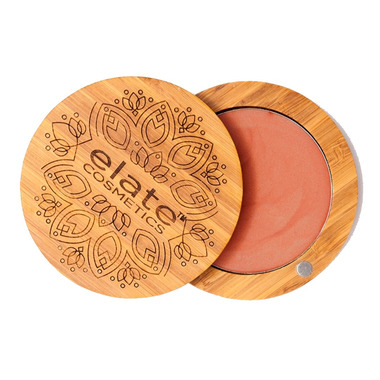 Step 6: Blush
Create an instant rosy glow to your face by applying a liquid blush to the apples of your cheeks, using your fingers. Not using a brush will make the blush look lighter, more natural and less "applied".
We recommend: Elate Clean Cosmetics Universal Creme
Step 7: Eyeliner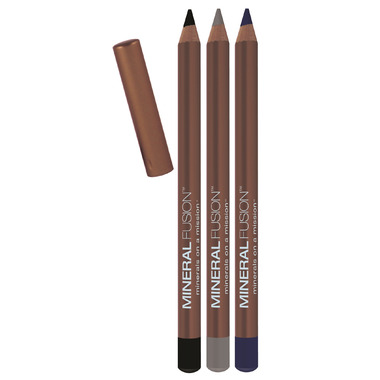 Apply a brown or light grey (neutral, yay!) eyeliner along your upper lash line as close to the roots as possible, then smudge with a Q-Tip. This will give the illusion of a thicker lash line, without being drastic. You can use whatever liner is left on the Q-Tip to slightly smudge under your lower lash line for just a hint of color.
We recommend: Mineral Fusion Eye Pencil 
Step 8: Mascara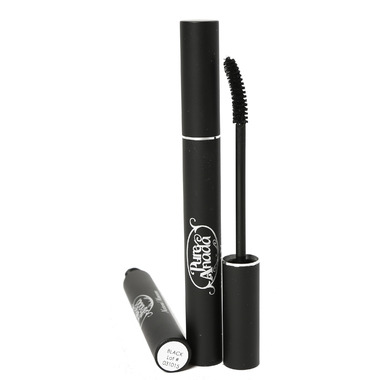 The root should be the first place the brush hits so that you put the most color there. Then, go through to the tips. Apply one coat to your top lashes only and none to the bottom. They smudge too easily when you're in a hurry—keeping them bare saves you cleanup time and effort. Save them for a night out.
We recommend: Pure Anada Natural Mascara
Step 9: Lip color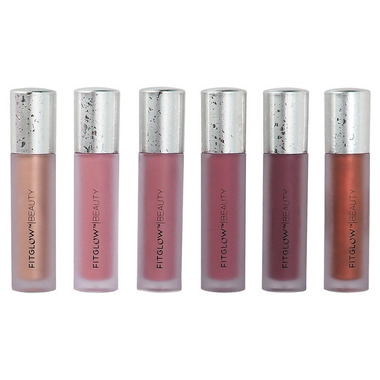 The quick and effortless way to add color to the lips is to use a tinted lip balm or gloss; it will add color, moisture, and protection in one simple swipe. You can also save the time of pulling out a new product by using the Cargo ColourStick on your lips (or keep a lip gloss in the car for a quick addition).
We recommend: Fitglow Beauty Lip Colour Serum
That was just 5 minutes! And you look great, right? We think so.
What are your go-to quick makeup tips? Comment below!