29 Nov

We asked 5 bloggers: "What's in Your Stocking?" | Here's what The Eco Hub with Candice Batista is coveting…
Check out the other bloggers' wish lists here.
For the bath lover…
The holidays are a hectic time of year and making time for self-love is very important. Bathorium is one of my fav Canadas companies, they are non-toxic
and have some of best ingredients, all of which help the body heal and relax.
For the zero waster…
The Zero Waste Movement is back and bigger than ever, I love these bags, you can use them for groceries, produce and so much more. Such a great way to reduce the amount of plastic bags we are bringing into our homes. And it's super cute too.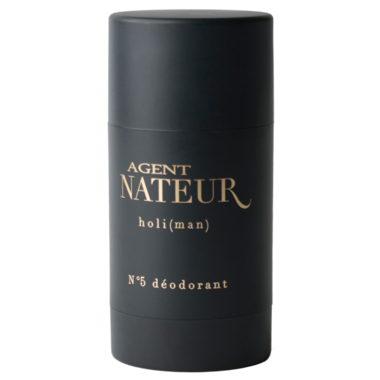 For the male fitness buff…
What's better than a good smelling man? This deodorant works, it's all natural and one of the best on the market.
For the new mum…
LOVEFRESH is a local Toronto company that has some of the best body products on the market. And if you are a new mum and wanting to make the switch to natural products this is a great place to start.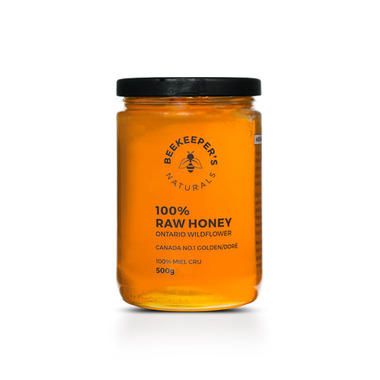 For the eco foodie…
Honey on everything! I love food and I love honey, and local, natural honey is the best!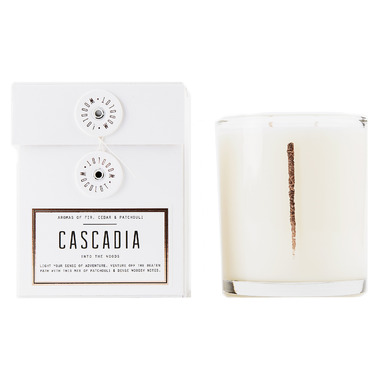 For the eco homemaker…
Bring scent into the home without all the chemicals. I love Woodlot, they are made with Coconut Wax and GMO Free Soy Wax and are Petroleum free, GMO free, phthalate free, the perfect gift for the busy homemaker.
Candice Batista | The Eco Hub
Candice is an award winning eco-journalist and one of Canada's leading eco advocates, who's been sharing tips on how to live a more sustainable life for over a decade now. Currently, she calls CTV's "The Marilyn Denis Show" home. As the resident on-air eco expert (and producer), she provides viewers with the tools they need to live happy, healthy, green lives. In her spare time, Candice runs The Eco Hub, a digital media company that connect conscious consumers with companies that care.
web – candicebatista.com | facebook – @TheEcoHubBlog | twitter – @candicebatista | instagram – @candicebatista | pinterest – @theecohub